The language you use to articulate cybersecurity concerns and recommendations to IT doesn't always translate when you're speaking to a CEO. CEOs are concerned with the bottom line and you will need to prove real business need and value to the organization and its operations. To increase your odds of buy-in from the C-suite, you need to think like a CEO.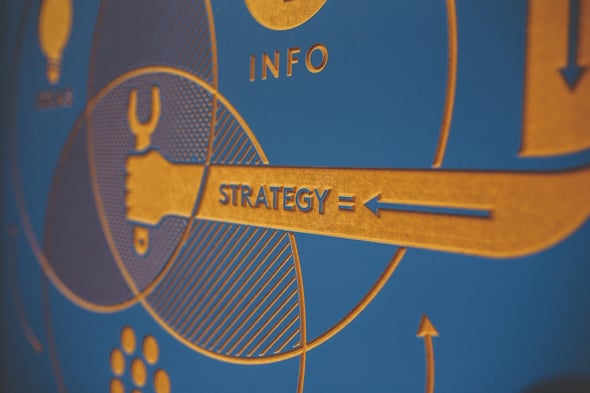 Presenting Your Case for Cybersecurity
Prove value and ROI. CEOs tend to approve projects with measurable value and demonstrable return on investment. The return on investment for cyber security is the protection of valuable assets and therefore, cannot be quantified. Since there is no direct correlation to the bottom line you need to take extra steps to prove value and ROI.
To do this, gather statistics about data breaches in your industry. If any major competitors have faced a data breach in the last year or if there are stats that prove your industry is a target, use this information to convince the CEO that now is the time to act.
Conduct a cybersecurity assessment. A cybersecurity assessment helps to identify specific cyber risks active in your network that leave you vulnerable. A targeted assessment report that shows active threats, network security options and best practices recommendations is a great way to help your CEO understand where you are vulnerable and why. You can then make the case for adopting specific technologies or updates to enable best practices.
One useful tool to use is Fortinet's Cyber Threat Assessment, which includes a free Risk Assessment Report. The report generated from the assessment discusses the security risks tied to business risks. Armed with this data you can help your CEO get a clear grasp of what cybersecurity measures are needed. A smart CEO will make the right connections when you speak their language and prove real business value.
Get others on board. To improve your chances of convincing C-level executives, consider first getting buy-in from others in your organization. Not only can it be helpful to practice your pitch on others, but it can convince the CEO of the value of your proposal if other key stakeholders support your suggestions. The input you solicit from other departments on your proposal and results of the cyber assessment may raise questions and ideas you hadn't considered that will help you refine your pitch. When you have a few key influencers on board, you can then approach the C-suite with the confidence that you have taken the right steps to get your network security initiatives approved.
Expert Help to Prove Your Network Security Case
When you need help gathering the data you need to prove your case to the C-suite work with a technology security provider who is skilled at implementing end to end network security solutions. Resilient Intelligent Networks is an experienced systems integrator who partners with Fortinet and other top-tier vendors to develop and implement a cybersecurity strategy that meet your unique business requirements. Resilient Intelligent Networks can assist you in performing a free Cyber Threat Assessment from Fortinet to provide you with real risk intelligence from your own network that you can take straight to the C-suite.