As the energy sector grows increasingly reliant on new and advanced technologies, the need to address the threat of cybercrime to our nation's energy infrastructure becomes more urgent.
There is currently $34 million federal dollars allocated for the cybersecurity protection of the energy infrastructure of the United States, including both the oil and natural gas infrastructure and the electrical grid. Under the organization of the Department of Energy with the Obama Administration, the University of Arkansas and the University of Illinois will explore new ways of protecting the country's energy systems from potential disruption.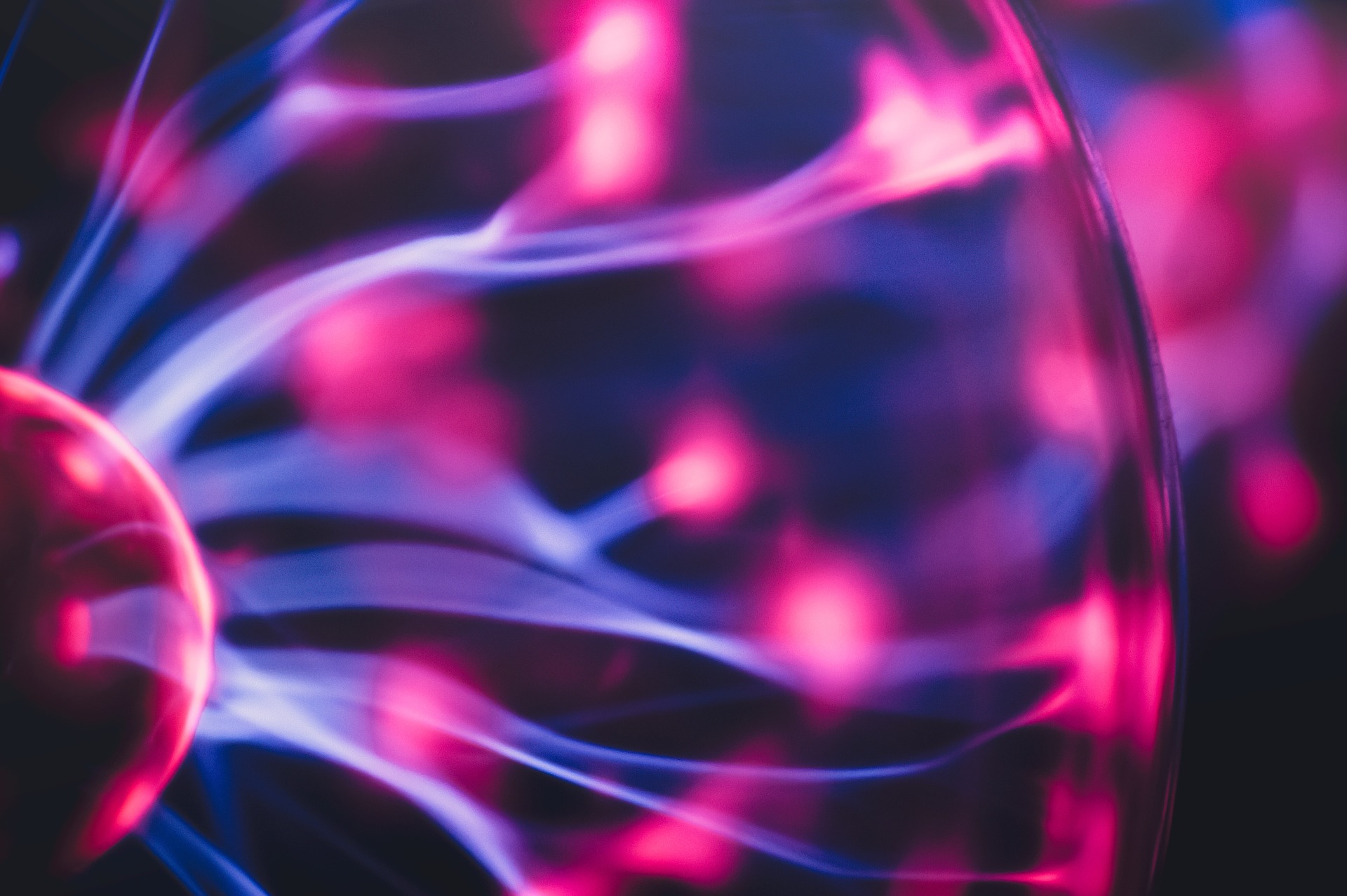 The Energy Sector as a Cyber Crime Target
Energy-related companies frequently utilize advanced networks and computer systems throughout their business operations. If these systems are not properly protected, a malicious user could easily interfere with the electricity supplied to businesses and homes – or harm the business itself. Those within the energy sector may be using third-party software solutions or out-of-the-box hardware that is not properly deployed or maintained. They may not have comprehensive business interruption plans or an emergency team empowered with the ability to react to potentially malicious usage. All of these issues may create a target that is both attractive and unprepared.
Risk Factors Within the Energy Industry
Any industry that is strictly regulated and has some degree of government involvement, like the energy sector, will most often be operating on a legacy infrastructure. The stability of the system paired with a limited budget and compliance mandates makes it difficult to upgrade these networks to a modern architecture. The older the applications, the more likely vulnerabilities are to be discovered. These factors make it difficult to integrate these legacy systems with more reliable methods of intrusion detection and malware protection.

Older, vulnerable legacy systems are harder to update and patch as many vendors no longer support the hardware and applications they have installed. Since these legacy systems aren't regularly patched and maintained, they will still be exposed to known vulnerabilities and recent iterations of malware. There are millions of new malware threats released every month upping the risk.

Also affecting the energy industry is a potential lack of IT resources. As employees attempt to deal with patching legacy systems and poorly maintained platforms, they may begin to resolve issues themselves by introducing new and third-party technology. These low budget (often free) solutions may introduce security holes, especially as they continue to proliferate throughout the organization.
Addressing the Risks Facing the Energy Industry
To decrease the risks in cybersecurity, organizations in the energy industry must first make a complete risk assessment of their current infrastructure. This should include the assets, both digital and physical, and their current methods of protection. Any gaps in security should be addressed, and methods should be utilized to modernize the entirety of the network while remaining under regulatory requirements. Energy organizations should strongly consider implementing an action plan for disaster preparedness, should a data breach be experienced.
Systems integrators with experience in modern network security solutions can help organizations meet the needs of modern energy companies without compromising their existing regulatory standards. Resilient Intelligence Networks provides comprehensive data security solutions, partnering with leading providers of advanced cybersecurity technology, like Fortinet. Resilient Intelligence Networks develops and implements network security solutions that meet meet with each unique organization's unique budgetary, technology and network security needs.